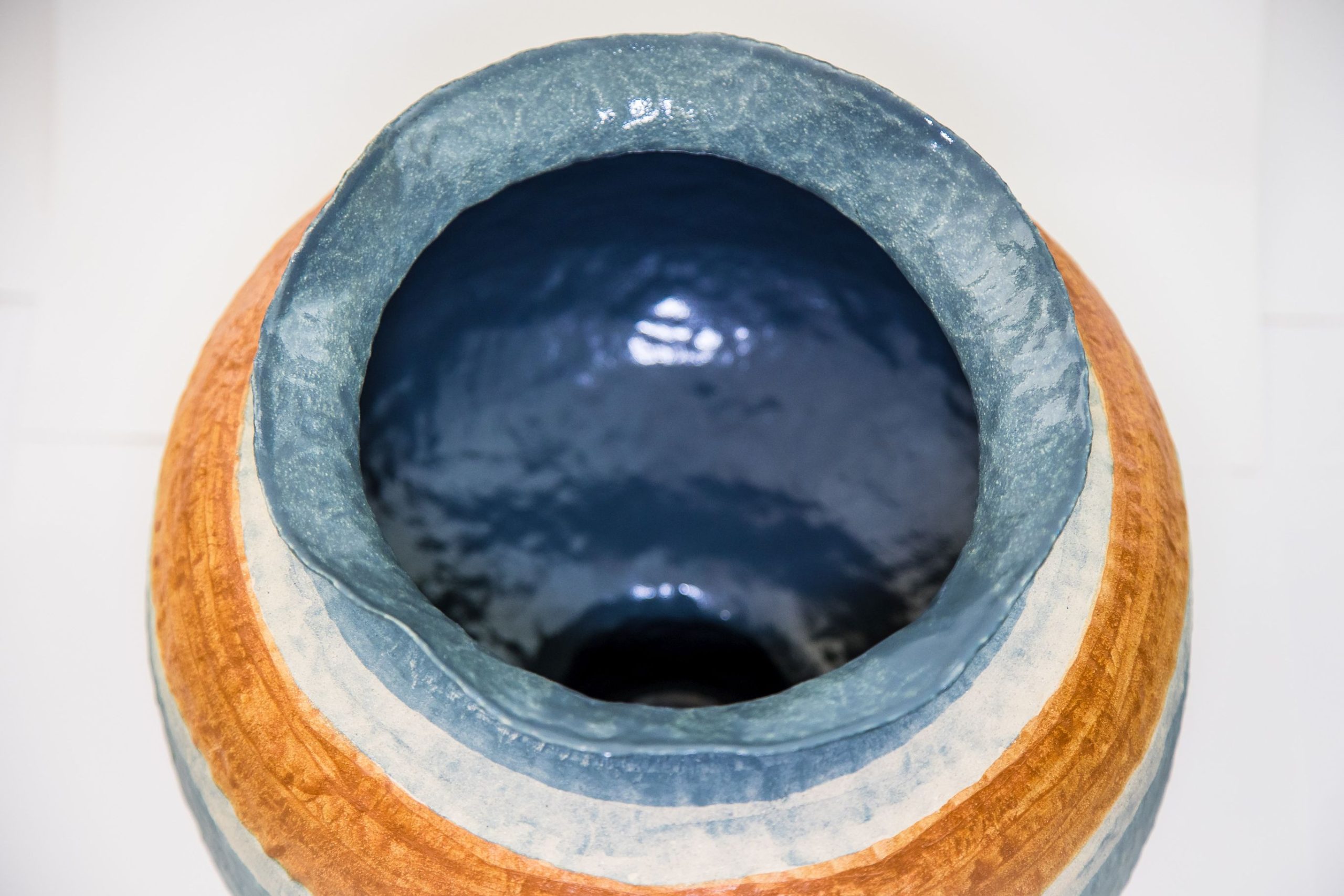 All of the ceramic products of Kalopsia finesse are handmade and unique. We hope you find your purchase satisfactory.  We hope you enjoy the beauty of it in your space as much as we enjoyed choosing this product.

We at Kalopsia guarantee the quality of your chosen product, as we do for the packaging and safety of the product during delivery.

Returns are allowed and accepted.  However, certain conditions do apply.  If your purchased product arrives broken, destroyed or in any way damaged, you can return this at our expense, after having sent us an email and photograph of the product showing clearly the damage.  This must be done within 24 hours of the receipt of the product. Please contact us at ………email…….telephone number..

On completion of inspection and approved by our team at Kalopsia's head office, we will advise you and you then have the option to either exchange the product for another of the same value or above.  Money cannot be returned.

Returns on gifts

Gifts can be returned and exchanged for same value products or larger. You can find these items on our website……..

Gifts must be exchanged within 15 days from the date of purchase.  Money cannot be returned.

All returns must be in the same packaging as received and in the pristine condition they were sent.  Any products that have been used, will not be returned.