Elda Georgara is a Talent Empowerment Coach and now answers your questions as an expert contributor to our Dare to Share corner.
With the overarching goal of enabling and empowering individuals to achieve their maximum potential in their educational, professional and personal environments, she uses a blend of modern self-development techniques and psychometric testing to help people identify, cultivate and capitalise on their personal aptitudes, talents and skills.
Elda specialises in academic coaching, career counseling, change management and the development of high performance skills and habits. She has been involved in career coaching for the past ten years, helping both teenagers and adults to make the right choices about their academic and career paths.
The mother of three is also an accomplished sportswoman – National Show Jumping Champion – and holds a degree in Economics from UCL and a postgraduate degree in Management from LSE. Elda is also a Licensed Master Practitioner in Neuro-Linguistic Programming (INLPTA), a Coach (AC certified), an Eye Movement Therapy Practitioner and a Consultant in Learning Styles, Vocational Orientation and Personality Assessment with ARISTON Psychometrics. Her multi-dimensional professional experience in the financial, advertising and medical sectors is an invaluable asset as she also provides corporate coaching to individuals and teams with a focus on transitioning to a hybrid way of working.
Kalopsia: Dear Elda, thank you very much for joining us today. You seem to have it all figured out, so we have a very personal question to start with: do you ever feel fear or doubt when choosing a path and making a decision?
Elda: Thank you for inviting me!
To say I have it all figured out would imply a static way of life, which I do not believe in and honestly find quite uninteresting. Life is dynamic, circumstances change, and we have to change to adapt. I find this challenging and engaging!
Regarding your question and making a decision, I always concentrate on making the problem I am facing as specific as possible. By specifying the problem, I am able to analyse it better and make sure that the solution is based on the facts that I have, rather than an emotion such as fear. So as long as my fear is not justified by facts but basically originates from me leaving my comfort zone I try to overcome it. Development can only happen outside one's comfort zone.
Let's take the fear of public speaking, for example. It is one of the most common fears because it pushes most people outside of their comfort zone. To deal with it, we need to analyse the specific situation: who are we talking to, in respect to factors such as age, culture, or knowledge base. We cannot address different audiences in the same way. we then need to define the aim of the speech: do we want to inform, motivate or entertain the audience? Furthermore, we need to set realistic success criteria. Making the problem more specific will help us prepare better. Of course, we cannot completely eliminate anxiety when faced with such tasks, but by identifying and analysing the problem at hand, the harmful elements of anxiety can be mitigated and its positive aspects can be used to put us in a 'power mode', which is useful when it comes to preparation. Other techniques one can use to regulate anxiety, could be power posing or  breathing exercises, as rituals just before they go on stage.
Kalopsia: Would you say that it is advisable to compare yourself with others?
Elda: I always tell my clients to find a role model, someone they admire, whose work they like, and see how that person got to where he or she is and use that as inspiration. On the other hand, it is counterproductive to have unrealistic expectations and compare ourselves to people who are at the peak of their personal and professional development when we are just starting out – this could lead us straight into a trap of perfectionism and procrastination. Professional coaching can be invaluable in keeping us balanced and focused on that journey.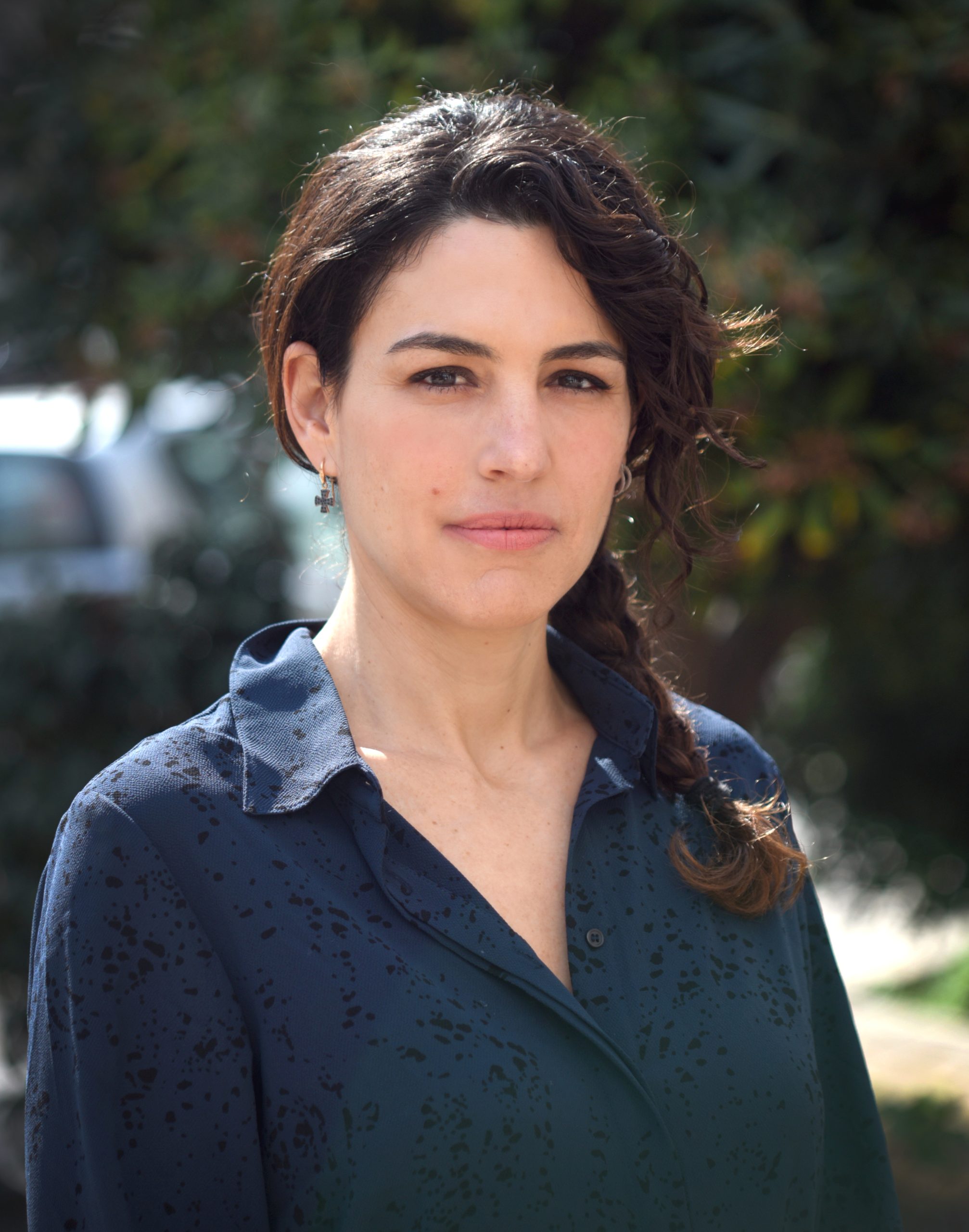 Kalopsia: What are the most common mistakes people make when choosing a career?
Elda: When choosing a career, many people tend to focus on the so-called "nice" things, but it is also very important to focus on the shortcomings and negative aspects of the job that we can tolerate. When in the right job we will still be faced with difficulties, which although challenging, will not prove intolerable.
Another common mistake is that we base our career choice mainly on our interest in its subject matter. It is very important to choose a job that suits not only your interest, but your personality as well. The working environment, co-workers, daily routine and the general nature of the work-related tasks are important to that end.
Another common mistake is not recognizing our innate talents as assets when choosing a career, because they seem to come "easily" to us. As a result instead of cultiviting this skillset it in order to capitalise on it, we put an emphasis on skills that are not in our core nature and cannot make us shine.
Psychometric tests are therefore essential in career orientation – if you understand your ingrained character traits, acknowledge your strengths, weaknesses, values, and life circumstances, you will be in a better position to make the right choice for you.
Kalopsia: Thank you very much for sharing your knowledge with us today, we will be back soon with new questions!
Elda: Thank you for having me!