CERAMICS AND ITS ART FORM
The word "ceramic" originates from the ancient Greek word "κεραμος", which translates to "potters clay".
The art of ceramics is something more than just creating a piece in many forms and colours.  It's the combination of minerals, it's the artists recipe, it's the glazing and finally it's the hand that creates with such passionate strength.
Going back to ancient Greece one can see that ceramics was a testimony of every day living, of ancient Greek customs and religion.  From cookware, to tableware to storing and transporting, ceramics was the base for everything.  Clay vessels were almost always decorated, often depicting the adventures of the Greek gods and its mythical heroes.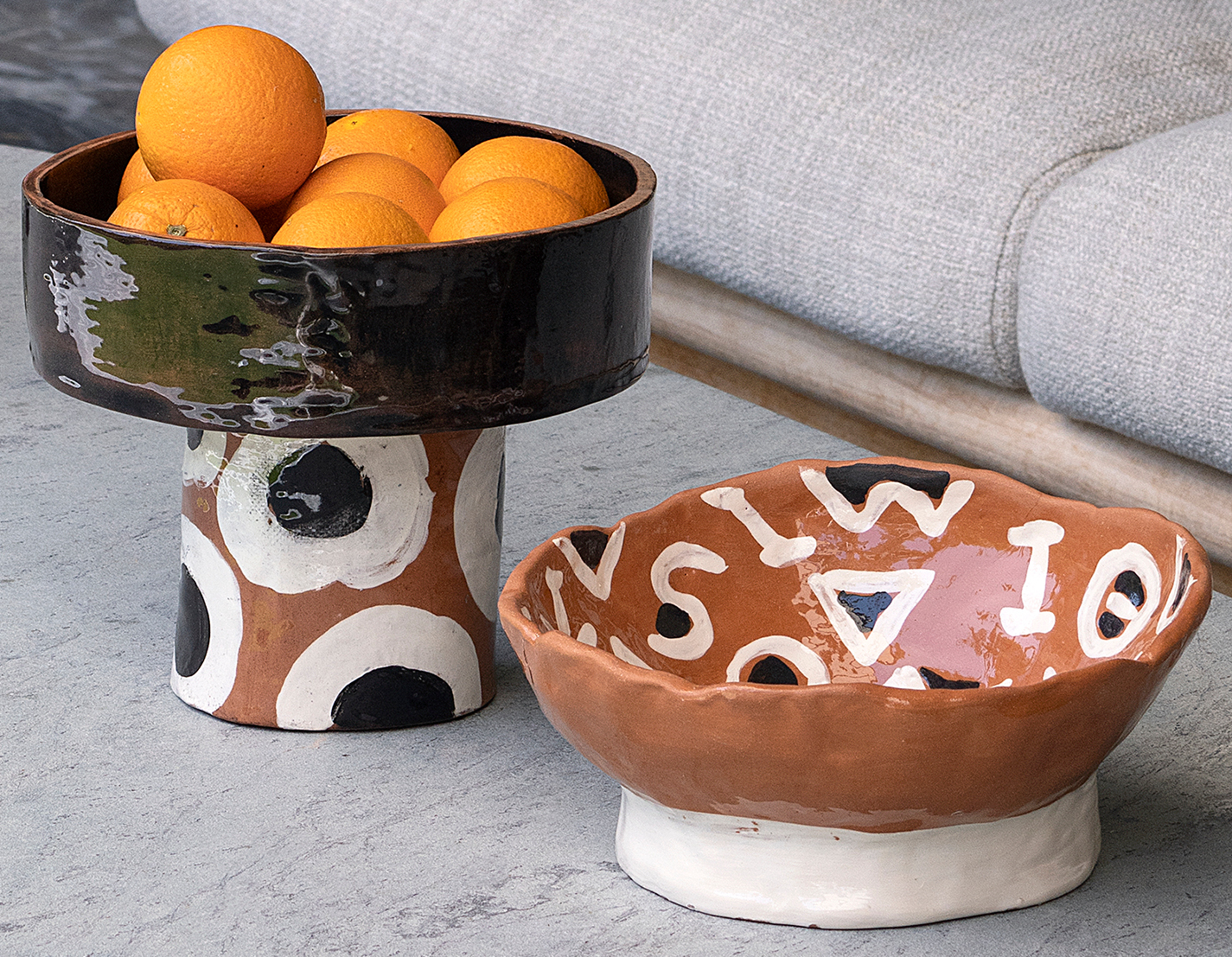 2023